An innocent RVing couple's road trip to Florida hits a speed bump they never expected! They get bit by the Halloween bug and are transformed into zombies!
So we were cruising down the road in our RV in Fort Walton Beach, FL and saw a sign about a "Zombie Walk."
Little did we know that we would soon become Zombies ourselves!
And learn to dance with the Undead.
Jennifer & Mike Become the Walking Dead!
Like what you see in these videos? We'd appreciate it if you would Subscribe to our YouTube Channel (easy to do right here) and consider "ringing the bell icon" to be notified of any new video from us. 🙂 Thanks!
This video is evidence of why Jennifer and I love serendipitous travel. You never know what you're going to encounter when you leave room for possibilities in your itinerary.
It was such an unusual and unusually fun experience that we just had to share it with our RV Lifestyle group. We hope you have as much fun watching as we did doing it!
Creepy Resources for Monster-Lovers!
If you like this creepy tale, you should check out the following: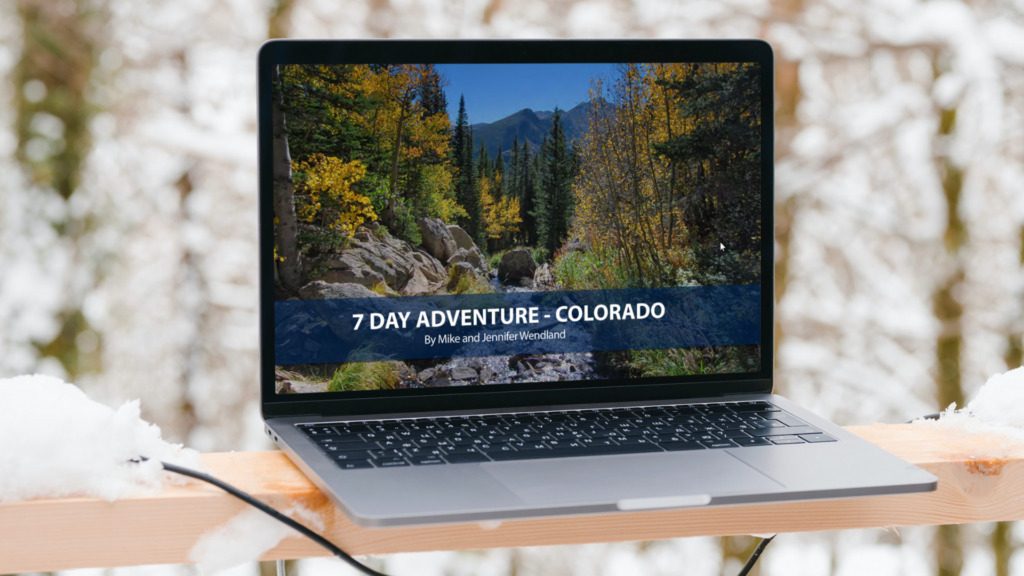 When Jennifer and I first went to Colorado, I felt like I finally understood what John Denver meant by his song: I've now been Rocky Mountain High.
And like Denver, exploring all that Colorado has to offer made me want to sing, too.
This is a fully designed and edited guide that you can download and start reading immediately on your phone, tablet, computer or e-reader.
---
---
---
Comments are closed.